Promotional Products
Your brand is everything, and the people that work, support, and believe in it make all the difference. At Paar Sports & Promotions, our goal is to provide you with on-trend promotional and customized products that will bring life to your ideas and celebrate every achievement, holiday, and moment that deserves acknowledgement. Our catalog is full of promotional items, promotional gifts, and customized memorabilia that can help your brand inspire and engage your customers, employees and community.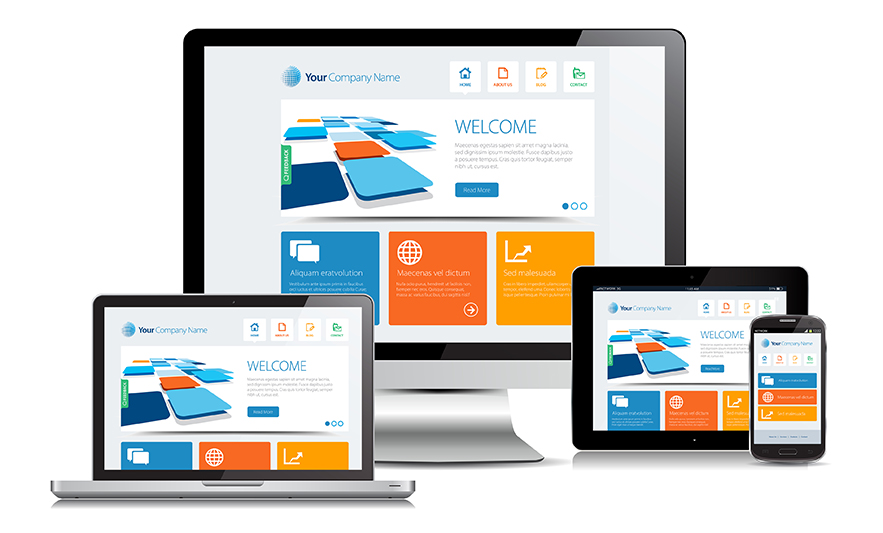 Web Design
Improve your brands online presence with a website powered by Paar Sports & Promotions.
We design using a fully customizable web platform that is an ideal tool for creating virtually any kind of website.  Showcase your business site, blog or eCommerce store.
Logo Design, Graphic Design & Custom Brand Kits
Paar Sports & Promotions designers are ready to work hands-on for you whether you have a photo, or a sketch, or just an idea.  Most jobs require some light preparation or clean up, however, if you'd like something more unique and complex we do offer a full design service for your branding and marketing needs.
Screen Printing, Embroidery & Team Uniforms
Paar Sports & Promotions provides each Business, Athlete, Fan, Coach, Organization, University, School, Team, Club or Event with convenience, quality, and best in class service for all custom apparel and promotional needs.

Online Store Hosting
Corporate, Event, Fundraising, Team or any occasion we provide online store hosting.
Paar Sports & Promotions makes it our business to create an unique online store front for your business or event needs. We've helped a number of businesses, fundraising events and teams sell through our online hosting services. We can help you too!
Signs, Banners & Displays
Customized banners are an easy way to increase visibility for your business. Promote your brand with a custom made Sign, Banner or Display from Paar Sports & Promotions. Custom banners, signs or displays drive attention to prospects or passersby in high-traffic events, sports venues or trade shows.